The year was 2004; the location was Gondia in Maharashtra, INDIA.
Rather than work as employees, Vikas Gupta and his 4 buddies; all top-rankers from the local engineering college, decided to form their own firm. Each would head a department providing absolutely premium quality services at down-to-Earth prices that made sense to their clients.
The four departments were; Search Engine Optimization (SEO) Services, Web Designing and Hosting, Social Media management & promotion and, Back-office support including virtual staffing.
Over the years two more specializations were added; Content creation and, online product and eCommerce sales management.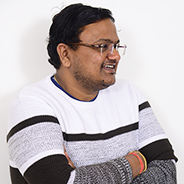 Vikas Gupta
COO & Founder
Manoj Soni
Sr. Web Developer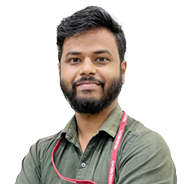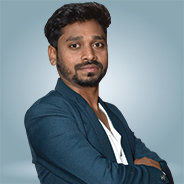 Mike Getting
Project Manager